As of 14 Sep
Access Mercantile Services is committed to adapting our operations to ensure the health and safety of our community.
As the situation across Australia continues to change as restrictions are announced, Access Mercantile Services have the following UPDATE to our operations.
Field Services (Repossessions/Field Calls)
Melbourne / Shepparton / parts of NSW (see map) / ACT
No field visits are being conducted in Melbourne, Shepparton, ACT and parts of NSW (inc. Sydeney) . Our field team are compliant with stay at home orders as announced by relevant government authorities. Where appropriate our Field team, make phone contact with customers to continue collection momentum.
Regional VIC / parts of NSW (see map) / WA / TAS / QLD / NT
Field visits continue in these states in a COVID safe approach inline with our own COVID guidelines and COVID plan.
Shaded areas in NSW open - for list of areas click here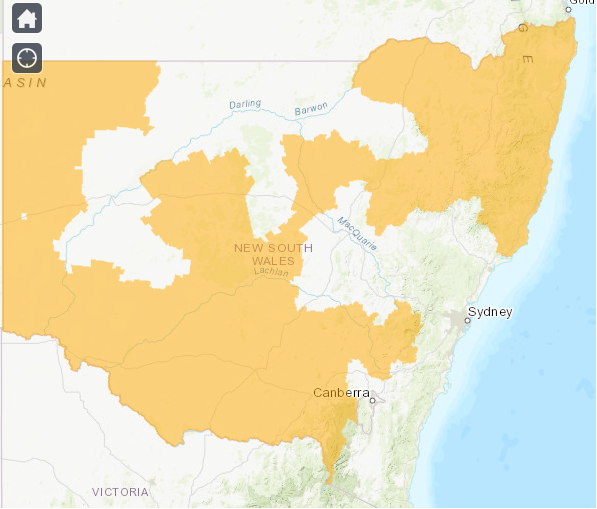 Skip Investigations
Our Skip Investigation team are working from home and continue to deliver results. Cases where a field visit is required in lockdown areas are currently paused.
Contingent/Call Centre Collections
We are continuing collections on a business as usual basis across all states, as our teams work from home.
Customer Engagement
As always, our team show empathy when engaging with customers, with additional understanding for those affected with COVID restrictions.
Access Mercantile has a comprehensive COVID plan which allows us to respond to changes announced that affect business operations. Our business is enabled for our team to work from home, with access and resources they use, are comprehensively maintained as if at a work location (for example, such as information security).
If you need further information, feel free to reach out to our team on 1300 565 073 and most importantly, stay safe.
We'll update the status of our operations when further government restrictions are known and communicated.