In this article, we discuss five popular debt collection myths in attempt to share some insights to help you feel at ease when choosing a collection agency. In unprecedented times like today a debt collections agency can assist you reconnect with your customers and assist customers get back on track with payment plans and give them the right assistance they need.
So, let's check out these: -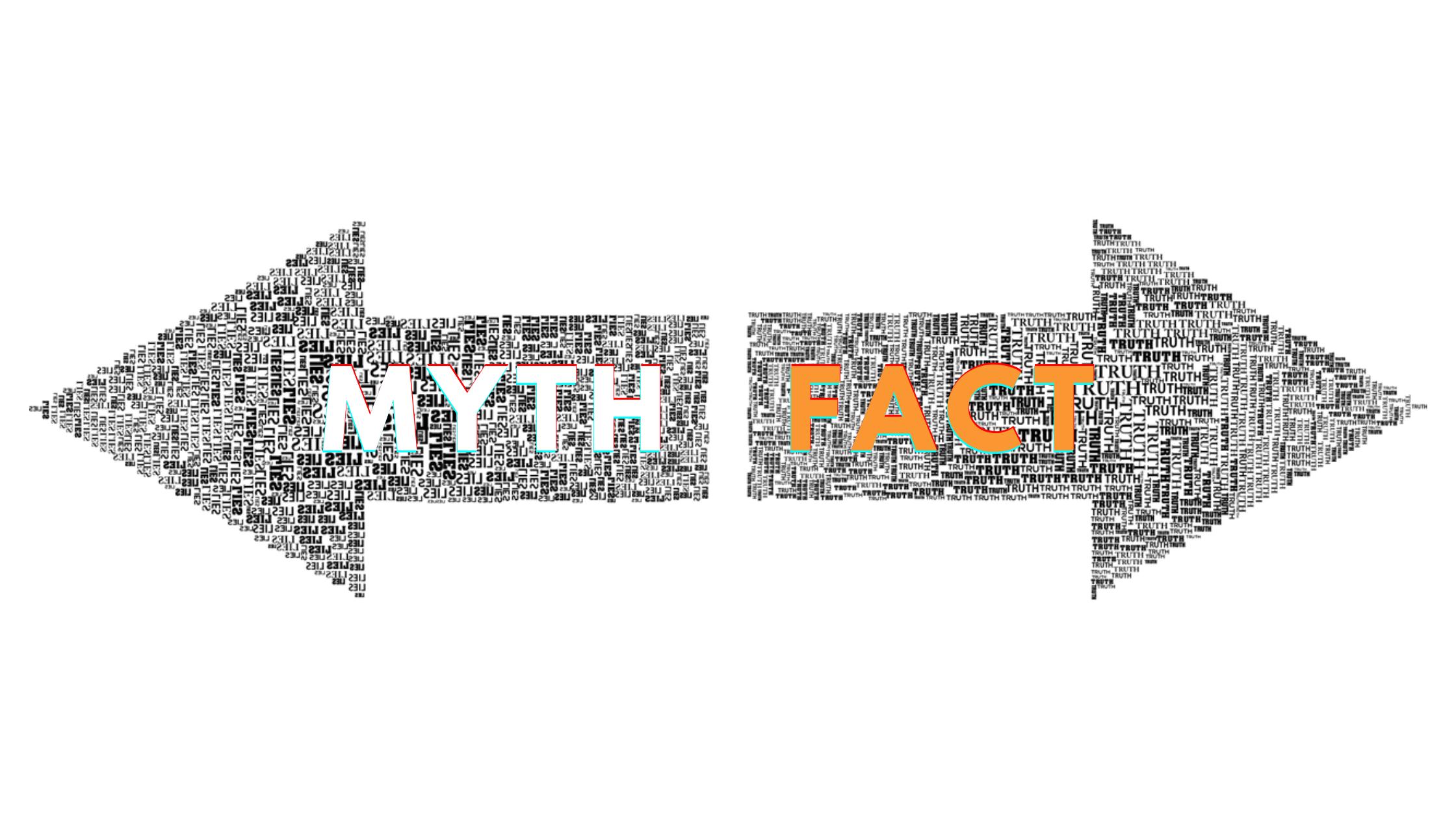 #1 Debt Collection is Expensive
Most debt collection companies work on a success-base model, therefore it's in their best interest to achieve the outcome best for you and the customer. If they win you win and so does your customer!
The commission you will pay is far less compared to the money you will collect and the customers you will retain. Just think of the internal costs and time associated with chasing up a customer who knows they owe you money. Outsourcing the work to a collection agency can assist you to focus on your core business and leave it to the experts to do what they do best.
#2 Customers don't like being called by a collection company.
A reliable collection agency knows what it takes to ensure your customer relationship is not hampered in the process of debt recovery. Protecting your brand is imperative to ensure and your customer is at the forefront of every conversation.
Most collection agencies prefer polite mediation when attempting to recover a debt, their main objective is to re-engage your customer and reaffirm their obligation to pay off the debt. A call from a collection agency can be beneficial for a customer as it may help the customer avoid the embarrassment of another conversation with a representative of a company they have a debt commitment with and better understand the consequences of default and way to best remedy the outstanding debt.
#3 It's Only for Big Lenders
In reality, thousands of money lenders or service providers across the globe refer their debts to a professional debt collection agency because they realise debt collection is not their expertise, and a third-party may be more effective and efficient.
When you only have a small team, you probably do not have the resources, expertise, or time for chasing late payments. So, you could free up valuable time to concentrate on core business functions whilst an experienced debt collection agency will do the job for you.
#4 It's Only for Old Debts
Numerous research and surveys suggest the earlier the debt is referred, the easier it can be collected. So, rather than wasting months on chasing clients, why not hand it over to professionals and receive better and quicker results?
An agency can customise a collection strategy/approach that best meets your needs and aligns to your company with the primary purpose of re-engaging your customers quicker through many channels that range from a SMS, mail, email, phone call or even in certain circumstances a professional field visit to meet with the customer and discuss options like financial hardship assistance. The aim is to get your customers back on track and prevent them going into debt. In doing so this increases your company's revenue through retention and supports your customers when they need it the most.
#5 It Will Damage Your Brand
Yes, this can happen, but only if you associate unprofessional debt collectors with your organisation. Therefore, it's imperative you do comprehensive research to find a credible and reliable debt collection agency that coordinates with your in-house team and adheres to your business values, process and policies as well as adhering to comprehensive external regulation.
Always fully regression check the credentials of the agency you are about to engage through your procurement process and test these credentials with your industry peers / network and always asks for references. Your business associates may offer recommendations and help verify the legitimacy of the agency which will all assist when choosing who to decide to work with.
Let's Wind up
Access Mercantile is a fully regulated & accredited debt collection service provider that helps many companies across a combination of industries to recover their debts quickly and legally Australia wide. We offer a complete end to end suite of collection services that leverages a dedicated national and international work force.
Talk to one of our experienced Account Management Team members to know how we can help your business; contact us today at enquiries@accessmercantile.com.au or 1300 565 073.