I am very pleased to announce that Access Mercantile Services Australia together with Softech Solutions Australia have signed a joint venture (JV) agreement to create and market innovative technology solutions under our new brand 'AXTECH' focusing predominantly on the debt collection & receivables management industry

We have witnessed increased industry demand for technology & innovation, with more and more of our clients wanting a 'digital first' approach across collection strategies with great B2B integration to enable better strategic partnering.
Access Mercantile has always provided agile quality and innovative IT solutions to meet client needs, however, the formation of AXTECH will take these capabilities to the next level through the combination of collection industry experts working directly alongside technology experts. This collaboration will meet specific client needs through a fully customized suite of technology solutions that fully underpin our 'End to End' [E2E] collection service offering that include: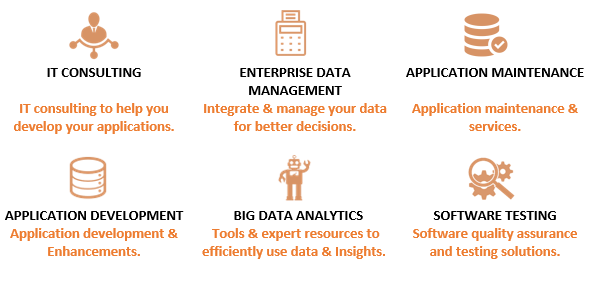 Again, we are very excited about this JV and looking forward to working with all our clients on ways we can support them through innovation and technology.
Kind Regards,
Leo Gagic
Chief Executive Officer