It is critical for institutions to regularly engage their customers to assess how they are servicing their financial obligations and whether they require additional support. Living through the challenges of COVID-19, an unprecedented epidemic driving a global financial crisis, has only made this more critical. Many institutions are going out of their way to offer an array of care packages to their customers to help them get through tough times like COVID-19 which is always well received by customers in urgent need of support.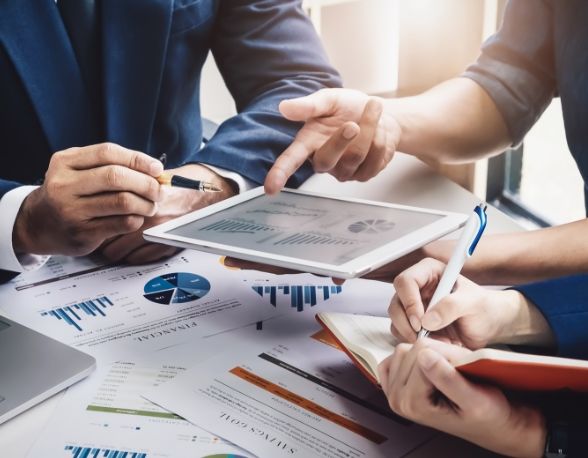 "But what happens when a customer decides to disengage from contact with their institution or simply cannot be located?"
Unfortunately, some customers may become overwhelmed by additional pressure and stress linked to economic uncertainty and do not know what to do, who to reach out to and decide to disengage from contact. This presents major challenges for institutions who prefer customers to proactively engage when they require support and cannot help their valuable customers unless they enter in dialogue with them to understand their needs and assess what remedy will best meet this need.
Once an institution has lost all contact with a customer, they normally follow standard processes of issuing follow up notices, attempting phone calls to listed contact numbers and potentially outsource the debt to external agencies for debt recovery. To many institutions this always seems to at first be the best possible and lowest cost option – 'but unfortunately, it does not always work and can have severe consequences for the company and customer in the longer term.' Although traditional methods can prove beneficial at times in terms of establishing contact and gaining debt resolution, it does not always yield the best result for the customer and the institution, especially when there is a large debt exposure and/or assets attached to a customer account. Breaking the normal collection cycle by trying something different at an early stage of delinquency [before a matter becomes a loss recovery issue], may potentially preserve the customers credit rating and safeguard the institution from suffering a loss.
This is where engaging Skip Tracing and Investigations specialist for a reasonable fee could potentially intervene and assist with the prompt location of the customer [and in some cases also a valuable asset linked to a customer], that may successfully reengage the customer with their respective institution to address whatever issue requires an address. If successful, the small investment in these services is minor compared to the major financial consequences suffered by the customer and institution.
The art of Skip Tracing requires dedicated focus, years of expertise and a specialised mindset. To locate an individual, asset or both, experts begin with a comprehensive and detailed review of the information provided by the client. The difference in mindset dictates the way this information is reviewed, understood and how this information can be used to assist in locating an individual or an asset. It may be determined that misinformation was provided to a client that at times is used in efforts to deliberately mislead [fraud]. However, as noted above some customers just simply become overwhelmed by the burden of debt and/or the situation they are in. Others may have simply moved to a new house or state and forgot to update their details with the respective institutions they deal with.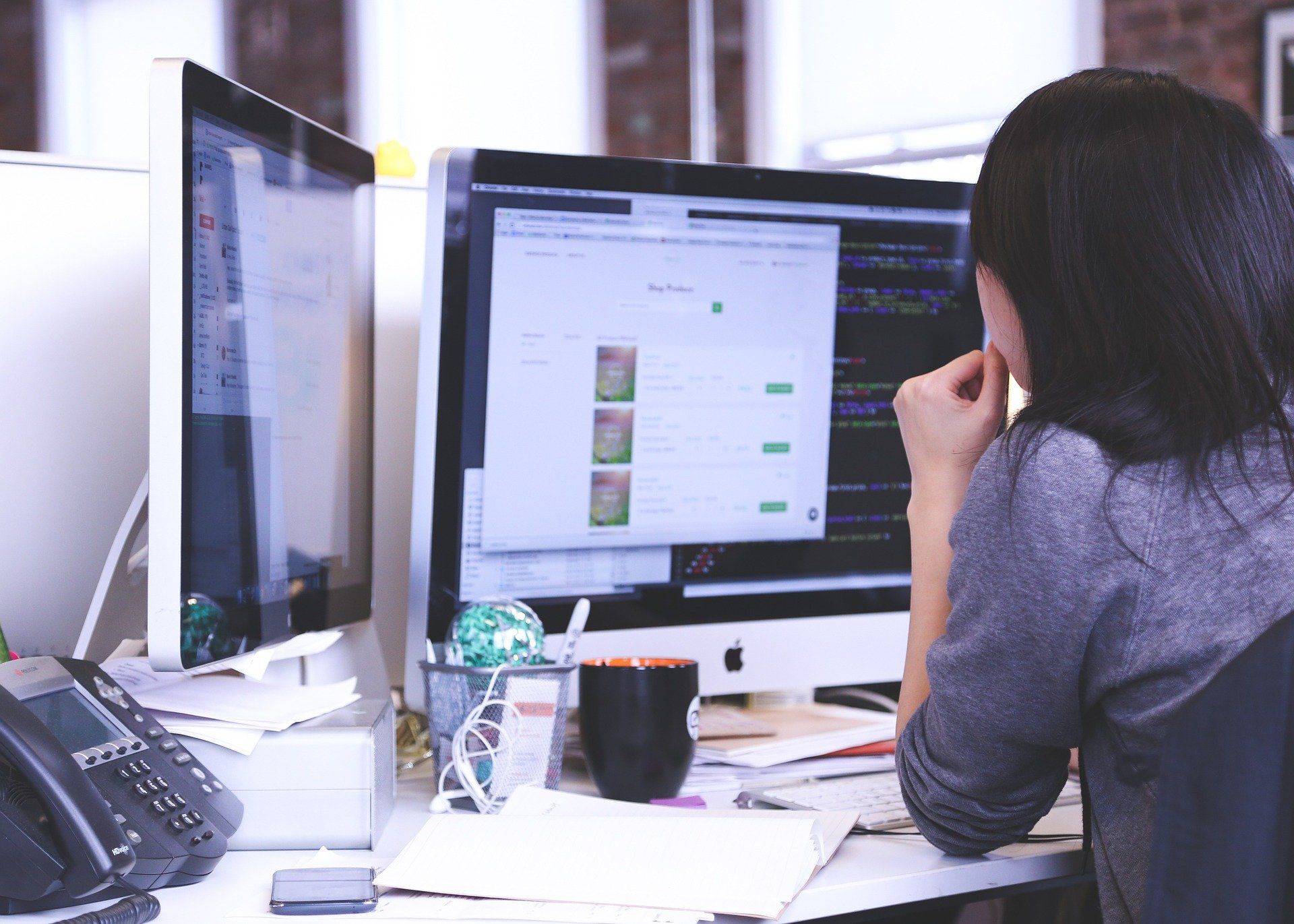 At Access Mercantile we have a highly tenured and fully dedicated workforce that has an exceptional track record for locating customers and assets in a timely manner saving many customers from future financial grief and mitigating major losses for many of our clients. Our dedicated team leverage an array of technology to support their efforts inclusive of Global & National databases and available Social Media platforms. Thorough skip tracing normally involves tracing and locating family members, friends and/or colleagues to assist in pinpointing the location of a person. When assets are involved this search may include confirming the state or territory an asset may be registered in, who this particular asset may be registered to or if the asset is registered at all. All of this information can indicate or suggest the location of a person or asset.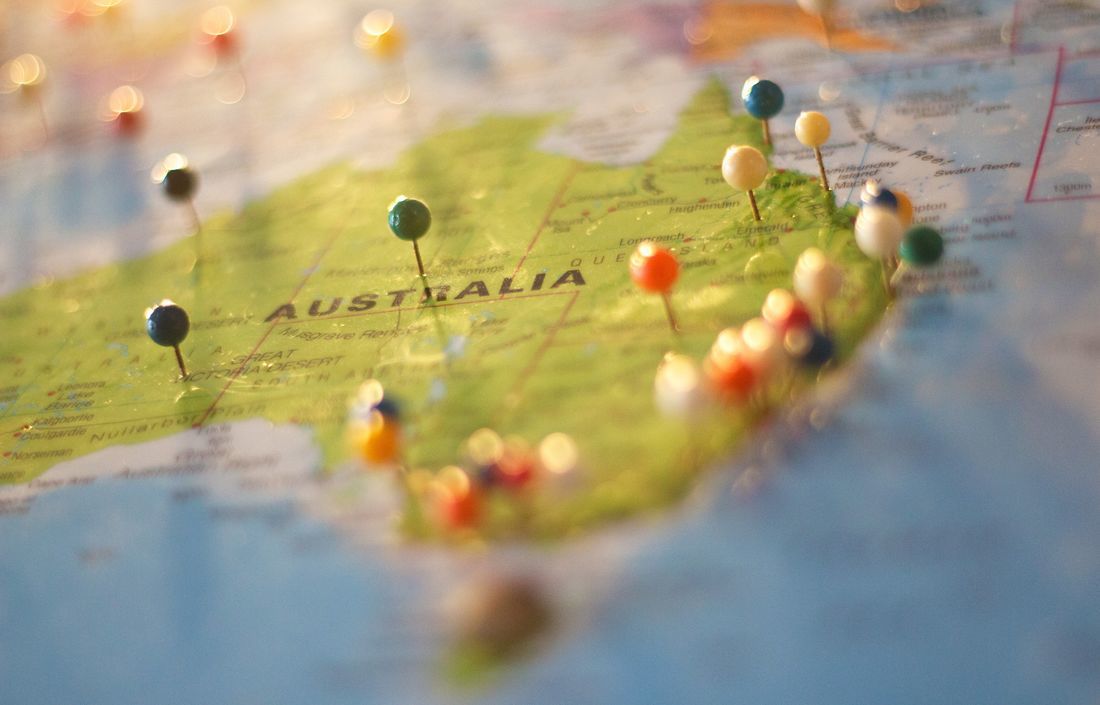 Skip Tracing can be a delicate matter at certain times therefore its important to engage an agency who can tailor their approach to any specific requirements you may need. Whether this is a specific requirement that no contact is to be made with a POI or specific discussions that must be had with a POI upon establishing contact its essential to be clear with the agency and set out how you wish the case to be managed. It isn't uncommon where location services are needed whereby no contact is made with any POI, however, it's important to let the agency know this. Given the sensitivity around location and investigations its imperative that the company you work with has all the relevant privacy and security measures in place so the information you have committed to protect will remain that way.
Access Mercantile Services has been an industry leader in this field. We pride ourselves on having one of the most extensively experienced and diverse team of Location Agent's in Australia. All of Access Mercantile Agents work exclusively for Access and are specialised and dedicated to focusing on Investigations and locating customers. Our success rate is proven and combined with comprehensive reporting and analytics. Access Mercantile Services has successfully located individuals in Australia for clients both locally and internationally on several levels such as Debtor Location, Defendant's, Insurance Claim Parties, Deceased Estates and Biological Relative Location for examples. With the added security of having ISO27001 and 9001 accreditation, our clients can rest easy that all information is secure and protected. If you could determine that someone needs to be located for any reason, rest assured Access Mercantile Services can assist. Contact us to know more and we would love to help you.